Get Your Free Professional Website Today
With no cost upfront, Ariacal now offers businesses free professional website development services.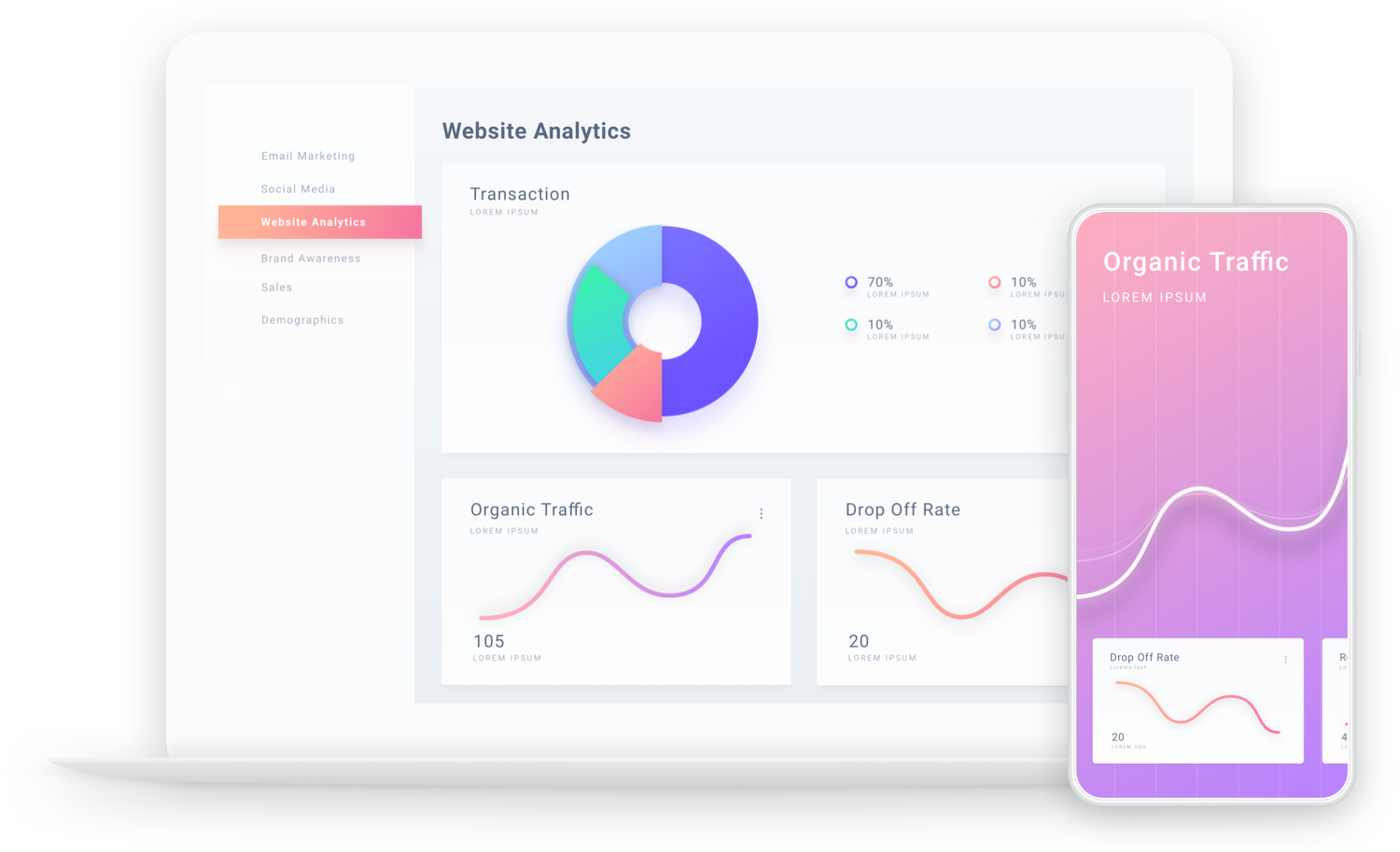 Get Started For Free!
Get a website like no others, we understand your business in unique so we are here to help you to create a unique online presence as well.
Brand Design & Strategy
We study your brand and suggest the best way to present it online.
Social Media Management
Full service social media account management in Facebook, Instagram, Twitter and Pinterest.
Audience Analytics
Learn more about your audience and invest on right groups for your business.
SEO
We design your business website with SEO in mind. Let people find your business on Google.
Copywriting
Great website content tailored for your specific business and audience with all our website packages.
Team Training
Want to change your website? no worries we made it easy with our tutorials to modify your website if you like.
Website Development
Not your average website, our team is proud to develop responsive and converting websites.
Email Marketing
Let's connect with your website visitors, still Email is the best way to announce new products and promotions.
It's all about you & your business
Your website is the face of your business. We create fast, secure, professional and easy-to-navigate websites for your business. We design websites tailored to your specific business needs that look modern, professional, with your customers at the forefront.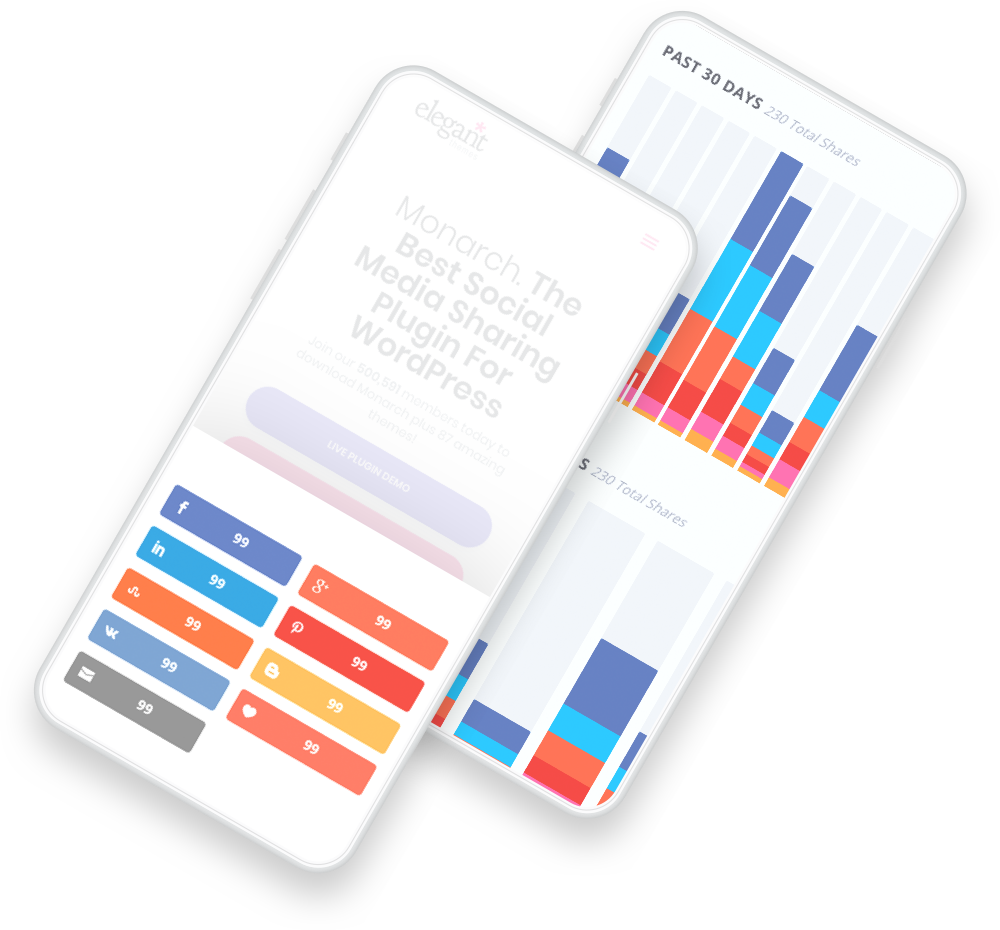 We Make it Easy to Connect With Users On Every Platform
Our websites will look awesome not only on desktop but on tablets and mobile phones. A non responsive website which mobile users can't use it, it's a dead website. Give your business a website that shows you care about your customers, no matter what how they access it.
I spent hours and hours creating my own website until I figured this needs to be done by a professional team. Now that I got the final website from Ariacal, I know I never could built it myself. Great job with Ariacal's team.
I had an old website which was not appealing to my customers. With the professional help from Ariacal, now I convert more visitors to leads for my business, Highly recommended.
Having a professional looking website, helped my business to grow more. Now more people are calling my business and I owe this success to Ariacal's website design team.
Let's Get Started
Ready To Make a Real Change? Let's Build this Thing Together!
Claim Your Free Professional Website
Contact Us Below and Let Us Help Your Business With Great Website