LinkedIn Ads Management
At Ariacal, our LinkedIn Ads management services can help you generate high-quality leads to your website or ecommerce store.
What is LinkedIn Ads Management Services?
There are two types of LinkedIn Ads: Display Ads as well as Sponsored Ads. Actually, your choice largely depends on your LinkedIn advertising needs. 
Let's say that you would like to attract the targeted traffic to a website or increase awareness of your brand. In this case, you should take advantage of Display Ads.
LinkedIn Ads would be a good option if you would like to promote your content on LinkedIn. With this type of advertising, you'll be able to get more shares as well as likes and comments for your LinkedIn content.
It's worth noting that LinkedIn offers two types of pricing models to advertisers. With LinkedIn Ads, you'll be able to promote your products or services on either cost per click or cost per impression basis.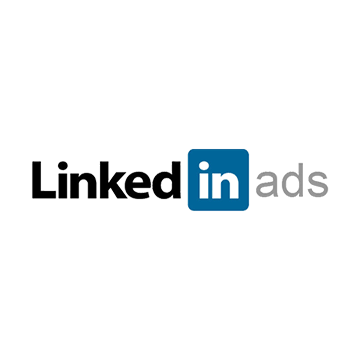 Why to Use/Invest in PPC?
LinkedIn is a popular social media platform that brings together business owners, HR managers as well as employees from different parts of the world.
LinkedIn creates great advertising opportunities for businesses that offer products or services to people, who operate in the B2B industry.     
Do you work in the B2B sector? If so, LinkedIn Ads need to be a key part of your social media marketing strategy. With our LinkedIn Ads management services, you'll find it easy to attract the right type of target audience to your business. 
Here are the top benefits of our ad management services
At Ariacal, we are very selective when it comes to hiring LinkedIn Ads managers. Our team consists of real experts who are dedicated to what they are doing.
Our Pay-per-Click advertising experts have a lot of knowledge and experience in LinkedIn Ads. So, they will be able to do the fantastic job for your LinkedIn Ads campaign.
Our PPC professionals will target your LinkedIn Ads by age, gender, location, groups, skills and many other important parameters. With our LinkedIn Ads management services, you'll be able to increase your social media presence and reach the ideal target audience for your business.  
The success of our customers is incredibly important to us. Our PPC experts will do all they can to help you get the most out of your marketing efforts. We'll spend your advertising budget in the best possible way. So, our LinkedIn Ads management services will provide you with high return on investment.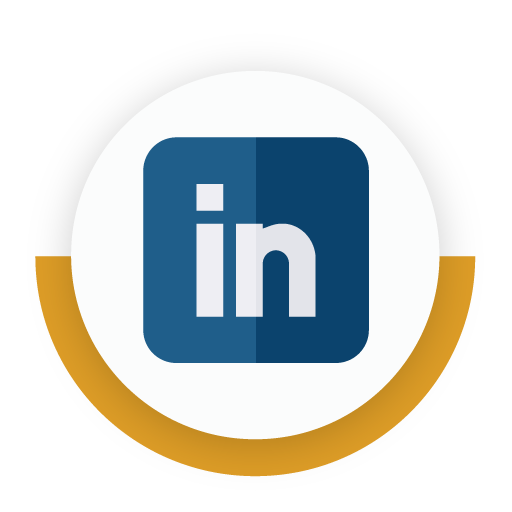 Why Professionals at Ariacal Can Do a Better Job?
Running LinkedIn Ads is not as difficult as it may seem. LinkedIn Ads management is a serious work that requires certain skills. Our Pay-per-Click advertising professionals manage LinkedIn Ads every single day. We'll help you advertise your products or services on LinkedIn social platform effectively!
What We Include In Our Services?
Our PPC company provides a full range of LinkedIn Ad management services such as ad planning, ad creation, ad campaign testing and optimization, daily monitoring of ad campaign and reporting. Now, let's dig deeper into our LinkedIn Ads management process.
Goal setting
First of all, we'll set goals for your LinkedIn advertising campaign. We'll work closely with you at this stage.
Ad campaign creation
At the next stage, our PPC experts will create LinkedIn Ads that will make it possible for you to accomplish your advertising goals.
Ad campaign monitoring
We'll also monitor your LinkedIn Ads and measure your results on a regular basis. When tracking your campaign's performance we'll pay a close attention to clicks, impressions and conversions. This type of work needs to be done to ensure that your PPC advertising campaign is working effectively and provides the desired results.
Ad campaign optimization
If we find that your LinkedIn Ads are not working so well, we'll make changes to your Pay-per-Click advertising campaign. Our PPC experts will improve your LinkedIn Ads until your advertising campaign works at its best.
Let's Work Together!
Do you need help with LinkedIn Ads? Or, maybe, you have any questions about our PPC Ad management services? One way or another, contact us today! At Ariacal, we are always happy to become your LinkedIn Ads management partner!