Pay Per Click (PPC)
At Ariacal, our PPC services can help you generate high-quality leads to your website or ecommerce store.
PPC (Pay-per-Click) is the type of online advertising where business owners pay for each click made on their ads. PPC advertising is an effective way to promote a business and deliver a message to the target audience.
It's pretty easy to get started with PPC. All that you need to do is to create ads and your advertisement will be shown in front of the target audience. People, who have an interest in your products and services, will click on your ads and go to your website. Later, they may generate a purchase to your business.    
You'll start getting the targeted traffic to your site immediately after your PPC campaign has been launched. However, you need to manage PPC ads effectively in order to achieve the best possible results. If done right, Pay per Click advertisement can contribute greatly to your marketing efforts and business success.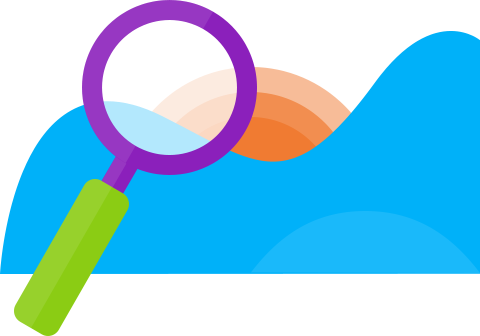 Why to Use/Invest in PPC?
According to the statistics provided by Wordstream, paid ads drive over 65% of traffic to business sites. The statistics provided by Formstack shows that on average 17% of website's sales are generated by paid ads. All of this means that Pay-per-Click ads have to be a part of your marketing strategy.
Business owners choose to invest in Pay-per-Click advertising services for a variety of reasons. The reality is, PPC advertising delivers multiple significant benefits to businesses.
Here are the top 5 reasons to use Pay-per-Click marketing services:
PPC Ads provide quick results. If you are looking for a quick way to get the targeted traffic to your site, then Pay-per-Click advertising services are worth considering.
PPC Ads generate targeted traffic. With Pay-per-Click services, you will be able to attract the right visitors to your site. As a result, you'll find it easy to turn your website traffic into customers and sales.
PPC Ads is a good alternative to SEO Services. Some businesses find it difficult to improve their site's SEO and rank high for the targeted keywords. That's why they choose to use PPC advertising solutions to promote their websites in search engines for high competition keyword phrases.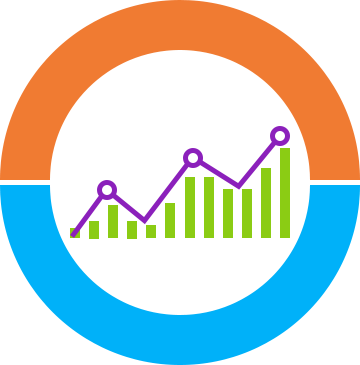 PPC Ads are a flexible solution. With Pay-per-Click advertising, you'll be able to take control of your spending. You'll have an opportunity to set a daily budget for your PPC campaign. Additionally, you'll be able to identify the target audience for your business by selecting the location, age, devices as well as the schedule for your Pay-per-Click ads
PPC Ads are a cost-effective solution. The Google's 2019 PPC statistics shows that on average businesses earn the revenue of $2 for every $1 spent on Google AdWords. The same can be said about other types of paid ads. Obviously, PPC ads work pretty well.
Why Choose Ariacal for PPC Advertising
Managing a Pay-per-Click campaign is no easy task that requires special knowledge, skills as well as experience. That means that you may find it hard to do PPC advertising for your business successfully on your own. Let our PPC marketing professionals do this important work for you!
We at Ariacal have been providing Pay-per-Click marketing services for many years. Our PPC company specializes in different types of paid ads and manages PPC campaigns for various businesses.
Our Pay-per-Click experts will help you get more clicks, leads as well as sales. Above all, your brand awareness will increase significantly with our PPC services.
Ariacal is proud of its highly experienced staff. We are a team of dedicated professionals who are highly trained in different aspects of Pay-per-Click advertising. Plus, we provide our PPC specialists with an ongoing training and help them improve their skills.
What PPC Services We Provide?
We offer all types of Pay-per-Click advertising services. With our cost-effective PPC solutions, you'll find it easy to promote your business in the search engines and on social media.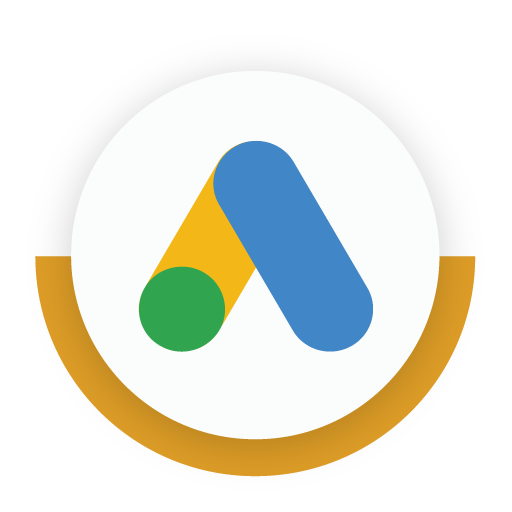 Google Ads
If you take advantage of our Google Ads management services, you'll be able to put your business in front of Google searchers. Finally, you'll get high amounts of search traffic to your website from Google.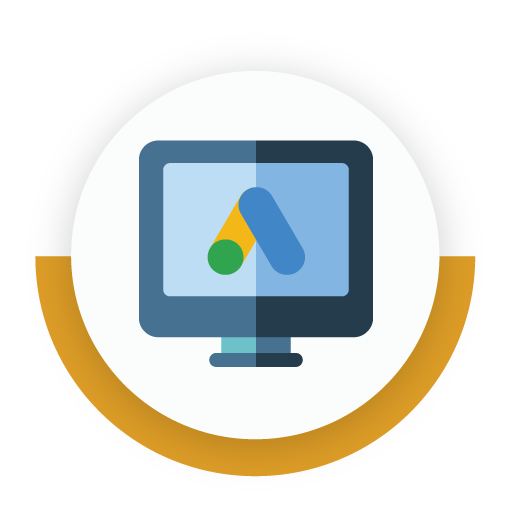 Google Display Ads
Google Display Network will generate additional relevant traffic to your business site. So, you'll be able to reach the right target audience and send your message to your potential clients with Google Display Ads.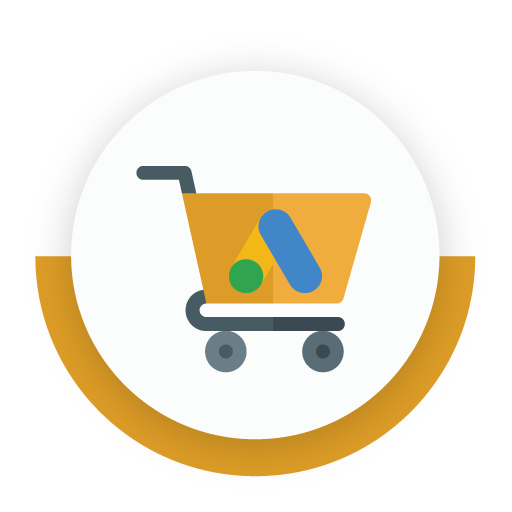 Google Shopping Ads
Our PPC advertising experts will promote your products and services in Google's shopping search quickly and professionally. This will lead to a significant increase in sales.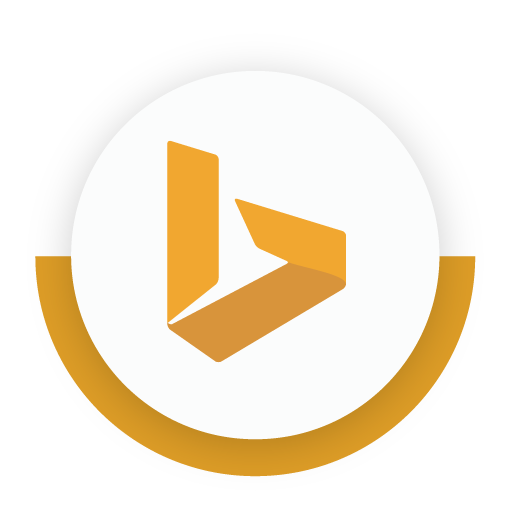 Bing Ads
You'll be able to target Bing searchers with our Pay-per-Click Ads management services. Without a doubt, our Bing Ads services will contribute greatly to your online marketing strategy.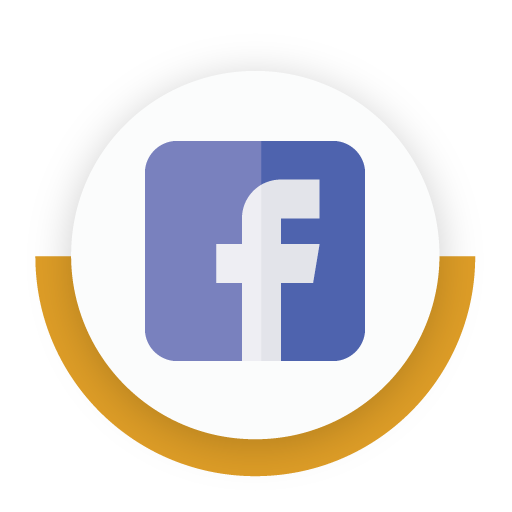 Facebook Ads
Our Facebook advertising services will make it possible for you to target the specific demographics and increase your brand awareness significantly.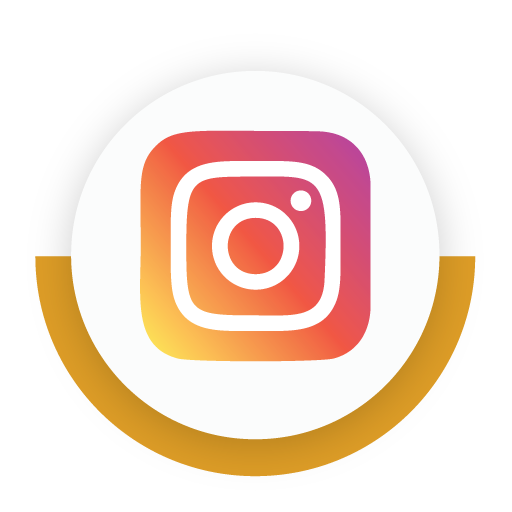 Instagram Ads
Do you use images and videos in your business promotion strategy? If so, it makes a lot of sense to use Instagram Ads. We can help you promote your business on Instagram successfully.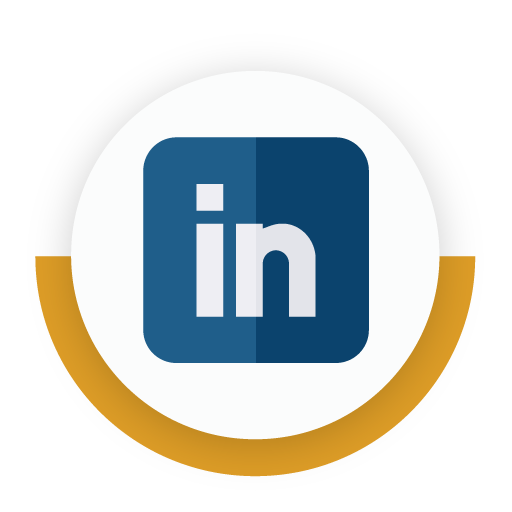 LinkedIn Ads
Do you offer products or services for businesses that operate in the B2B industry? In this case, you need to consider our LinkedIn Ads management services.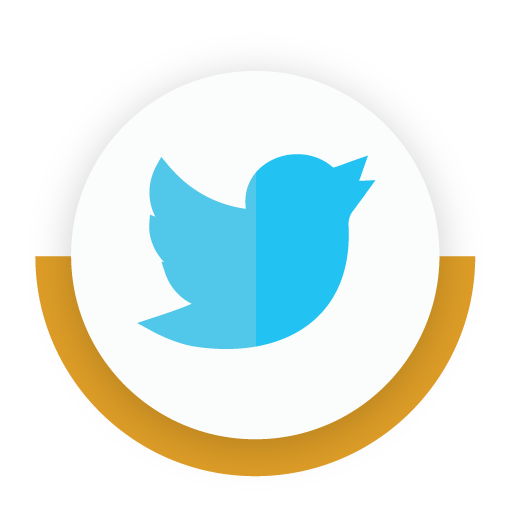 Twitter Ads
You can use our PPC advertising services to promote your business account as well as tweets and trends on Twitter. With our Twitter Ads management services, you'll attract more traffic to a website, get more sales for your business and increase your brand awareness significantly.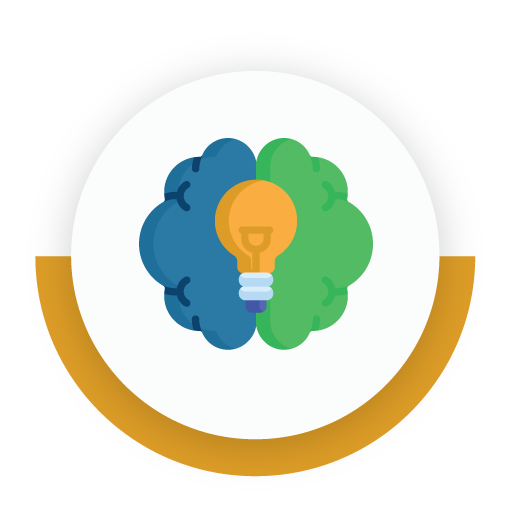 Strategy Planning
Our online marketing professionals offer a complete solution for your Pay-per-Click ads management needs. We'll help you with PPC strategy planning, PPC ad creation, PPC ad campaign optimization and many other tasks.
Let's Work Together!
If you would like to get the most out of your PPC marketing efforts, contact us today. We at Ariacal are always looking forward to helping you with any of your Pay-per-Click advertising needs!