Amazon Ads Management
At Ariacal, our Amazon Ads management services can help you generate sales for your products on Amazon website.
What is Amazon Ads Management Services?
Our PPC advertising experts will create and run Amazon ads for your business in the most efficient way. With our Amazon Pay per Click ads, you'll be able to get more customers for your business, increase your sales and boost the awareness of your brand. All of this will contribute greatly to the success of your business.
It's worth noting that PPC Ads management is a time-consuming process. However, you don't need to spend your time on running Amazon PPC ads if you choose to cooperate with Ariacal. Our Pay per Click advertising professionals will do great job for you. We'll help you save your time and you'll get an opportunity to focus on work with your own clients.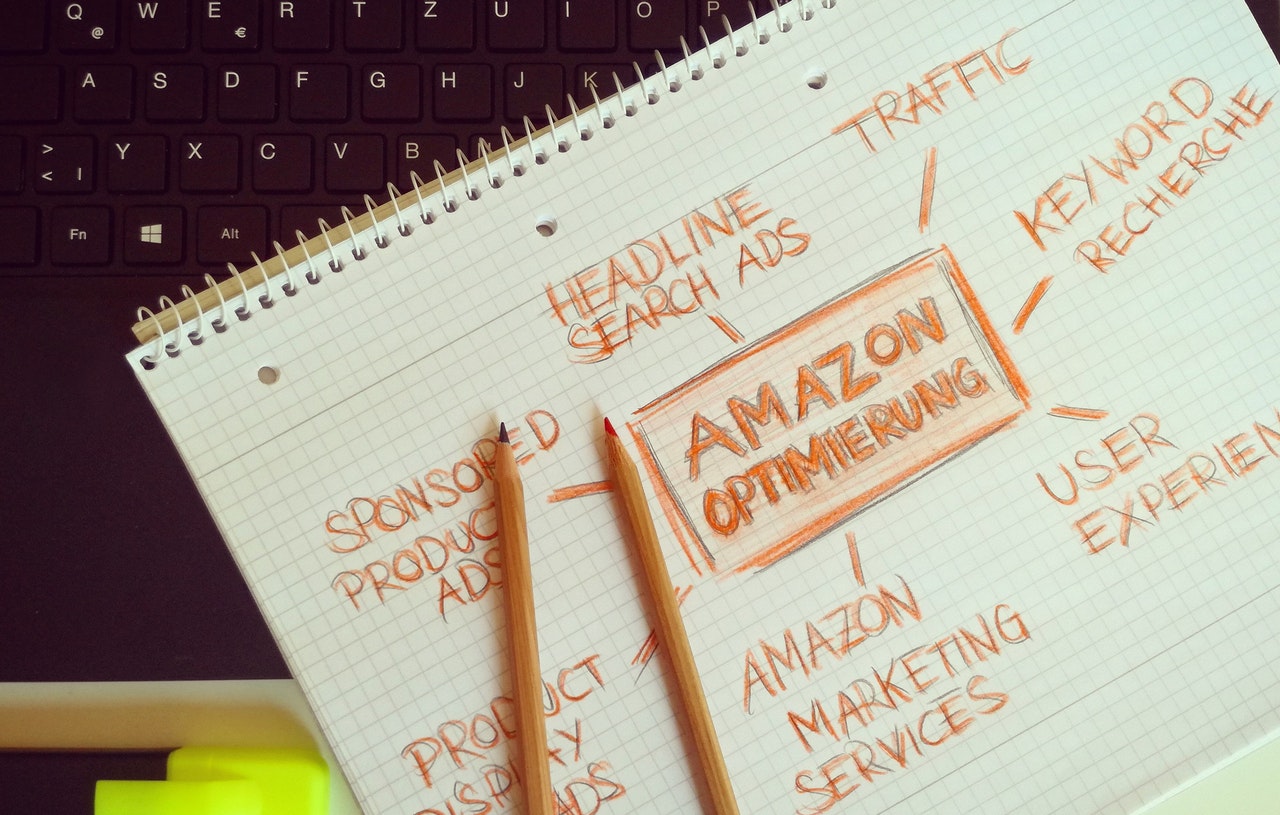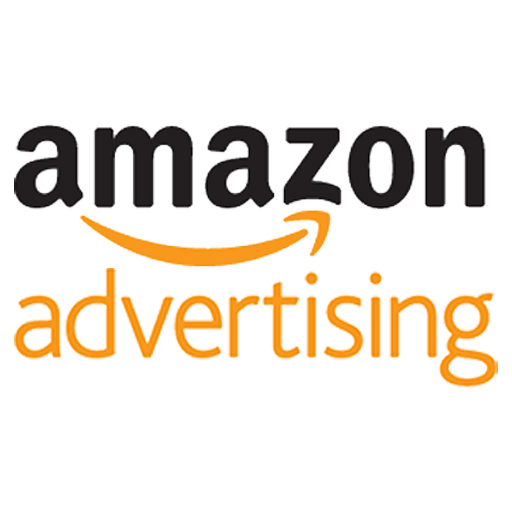 Why to Use/Invest in Amazon?
Would you like more people to see your products on Amazon? Are you interested in attracting new customers to your business and increasing your sales? Or, maybe, you are trying to find cost-effective ways to promote your e-commerce business? If so, you should take advantage of our Amazon ads services.
It's possible to promote a business on Amazon in a number of different ways. At Ariacal, we can help you with all different types of Amazon ads including sponsored products, sponsored brands, display ads, custom ads as well as video ads. We'll also provide you with a monthly report on the performance of your Amazon PPC Ads.      
Our PPC specialists will analyze your Amazon online advertising needs carefully first and then advise you upon appropriate solutions. We have all the necessary knowledge, skills as well as experience to help you with any type of Amazon Ads.  
We Aim to Provide All-in-One Amazon Advertising Solutions
Our goal is to provide businesses with everything that they need to advertise their products on Amazon in the best possible way. At Ariacal, we offer a full range of Amazon advertising services. Our PPC experts would be happy to create, run, measure results and optimize your Amazon Ads for your business needs.
Keyword analysis & Ad Preparation
It all begins with the preparation. First of all, our PPC experts will analyze your business and your advertising needs carefully. After that, they will start getting ready for launching Amazon Pay per Click advertising. We'll perform keyword research and pick the most effective keywords to target with Amazon PPC Ads. Next, our specialists will write texts, pick images and create videos which are required for the Amazon advertising process. Lastly, they will create Amazon ads for your business.
Run Ads!
When everything is ready, our Pay per Click advertising professionals will do Ad scheduling, launch your PPC campaign and begin to run Amazon Ads. As a result, you'll start attracting new customers to your business who will buy your products. This will make it possible for you to increase your sales and grow your business.
Measure ROI & Improvements
When offering Amazon Pay per Click advertising services, we aim to provide our customers with the best possible results. At Ariacal, we do our best to provide your business with cost-effective Amazon advertising solutions that work. That's why we'll constantly measure Amazon Ads to help you get the most out of your online advertising budget.
Ads Optimization
We'll make the changes to your campaign to optimize Amazon Ads if such a need arises. Sometimes, it's necessary to update the list of target keywords, increase or lower keyword bid or even suspend unprofitable keywords.
Reports
Finally, we'll send you the report with the statistics on the performance of your Amazon PPC Ads. So, you'll be able to see how your Amazon Ads are doing and will be able to make the necessary conclusions. In the report, we'll show you how many clicks and sales Amazon Pay per Click Ads have driven to your business.
Let's Work Together!
If you would like to learn more how our Pay per Click experts can help you grow your business with Amazon Ads, contact us today. At Ariacal, we are always ready to provide cost-effective solutions for any of your Amazon advertising needs.