Instagram Ads Management
At Ariacal, our Instagram Ads management services can help you generate high-quality leads to your website or ecommerce store.
What is Instagram Ads Management Services?
It's fair to say that Instagram social network is a powerful source of images. People tend to share images on Instagram. Do you use images as well as videos to promote your products or services? If so, Instagram advertising platform would be the perfect choice for your business.
Instagram offers its Pay-per-Click advertising solutions (the so called Instagram Ads) to help businesses reach more customers online. Instagram advertising platform comes with the most advanced targeting options. So, advertisers have an opportunity to reach the ideal targeted audience with Instagram Ads. People choose to use Instagram PPC Ads to promote businesses both locally and internationally.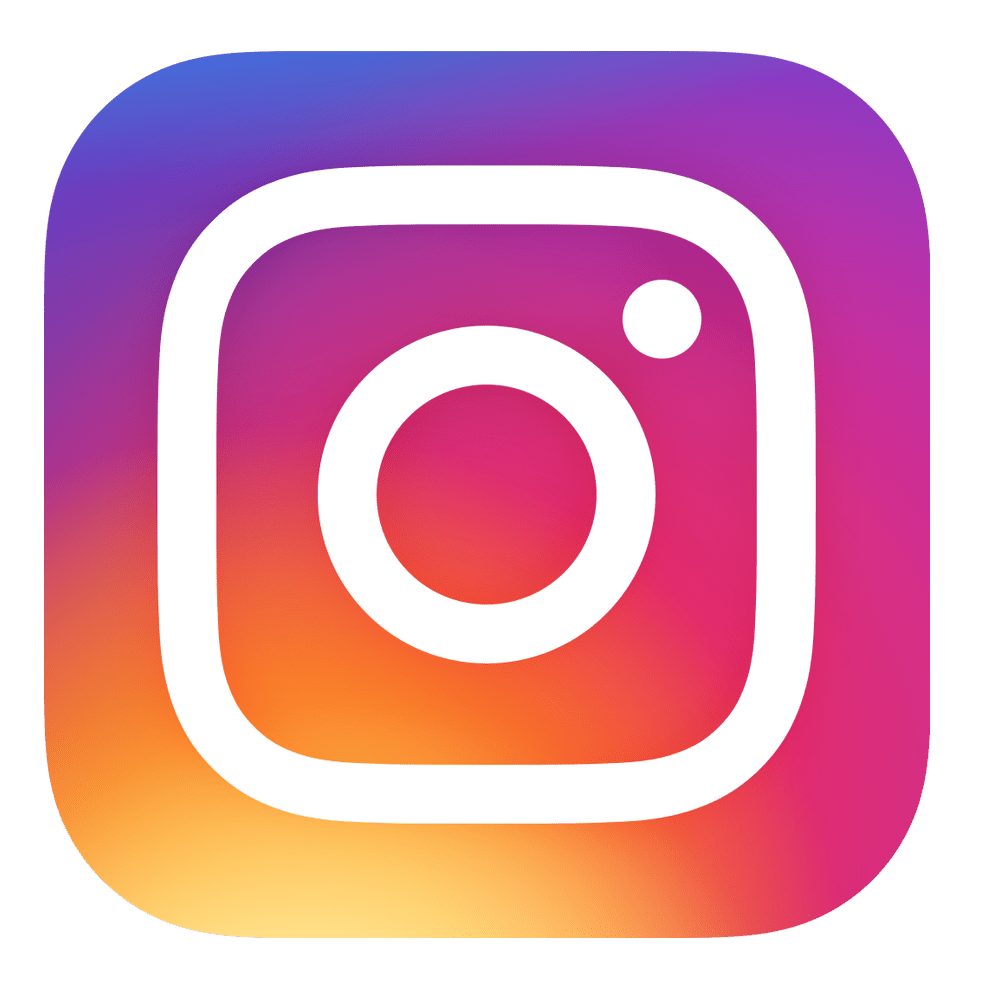 Why to Use/Invest in PPC?
Instagram is one of the most popular social networks these days. According to the statistics, more than 700 million users visit Instagram each month. That means that the social media site has a huge marketing potential.
At Ariacal, we specialize in Instagram ads management services. With our Instagram advertising services, you'll be able to get the targeted social media traffic, increase your brand awareness and, most importantly, generate more sales to your business.
Here are the top benefits of our ad management services
Instagram Ads are one of the most effective ways to promote businesses online. It's worth noting that using Instagram Ads management services has many great benefits. Our PPC professionals would be happy to help you succeed in Instagram advertising.
The reality is, running Instagram Ads can be hard. If you don't have experience in using Instagram Ads, then you'll hardly be able to achieve great results in Instagram advertising. It's crucial to know how Instagram advertising platform works. Our PPC experts will help you get started with Instagram Ads. Plus, we'll manage your Instagram Ads in an efficient way.

We help our customers get the most out of their marketing budgets! Our Pay-per-Click advertising experts will do their best to help you maximize your campaign's results and achieve the best return on investment of your Instagram Ads.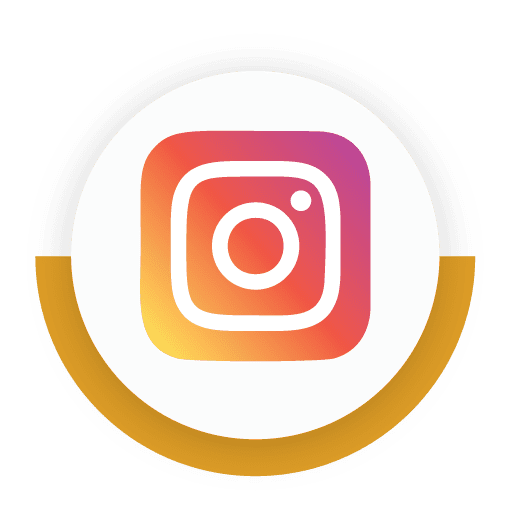 It may take you too long to master the art of Instagram advertising. It's also important to note that Instagram Ads management is a time-consuming process. However, you'll be able to save a lot of time if you choose to invest in our Instagram Ads management services. But most importantly, you'll get an opportunity to focus on your own business and work with your customers.
Why Professionals at Ariacal Can Do a Better Job?
Ariacal is more than just a Pay-per-Click advertising company. We are a team of dedicated PPC marketing professionals who have huge experience in using Instagram Ads for different types of businesses. We are real experts in Instagram Ads!
We have the desire for perfection and constantly invest in our employees. Our PPC specialists get an ongoing training in Instagram Ads and work hard to improve their skills. If you choose to use our Instagram Ads management services, you can be sure that our professionals will do great job for you.
What We Include In Our Services?
Our PPC company provides a full range of Instagram Ad management services such as ad planning, ad creation, ad campaign testing and optimization, daily monitoring of ad campaign and reporting. Now, let's dig deeper into our Instagram Ads management process.
Instagram Ad Campaign Setup
We'll create Instagram Ads and launch an advertising campaign for your business and strive to accomplish your goals.
Instagram Ad Creation
At Ariacal, we offer all types of Instagram Ads including image ads, video ads as well as carousel ads. Our Pay-per-Click advertising experts will pick the right types of Instagram Ads for your campaign and promote your business in the most effective way.
Instagram Ad Performance boost
Additionally, our marketing experts will try their best to improve conversion and maximize return on investment of your Instagram Ads. We'll setup conversion tracking systems on your site and track your ad campaign's results. Our professionals will make changes to your PPC campaign if such a need arises.
Let's Work Together!
If you would like to learn more about our Instagram Ads management services, contact us today! Our Pay-per-Click marketing professionals will analyze your needs carefully and provide you with a FREE service quote!