Google Ads Management
At Ariacal, our Google Ads management services can help you generate high-quality leads to your website or ecommerce store.
What is Google Ads Management Services?
Google Ads are the type of paid online advertisement that's based either on Pay-per-Click (PPC) model or on cost per thousands impression (CPM) model. Google ads management services are all about targeting the keywords that can generate leads, sales as well as paid subscriptions to a website. 
Advertisers have to pay a fee each time when somebody clicks on their ads in Google or when their Google Ads get 1,000 impressions. The cost of 1 click largely depends on your industry and the competition of keywords that you target. The average cost of 1 click in Google Ads on the search network varies between $1 and $500.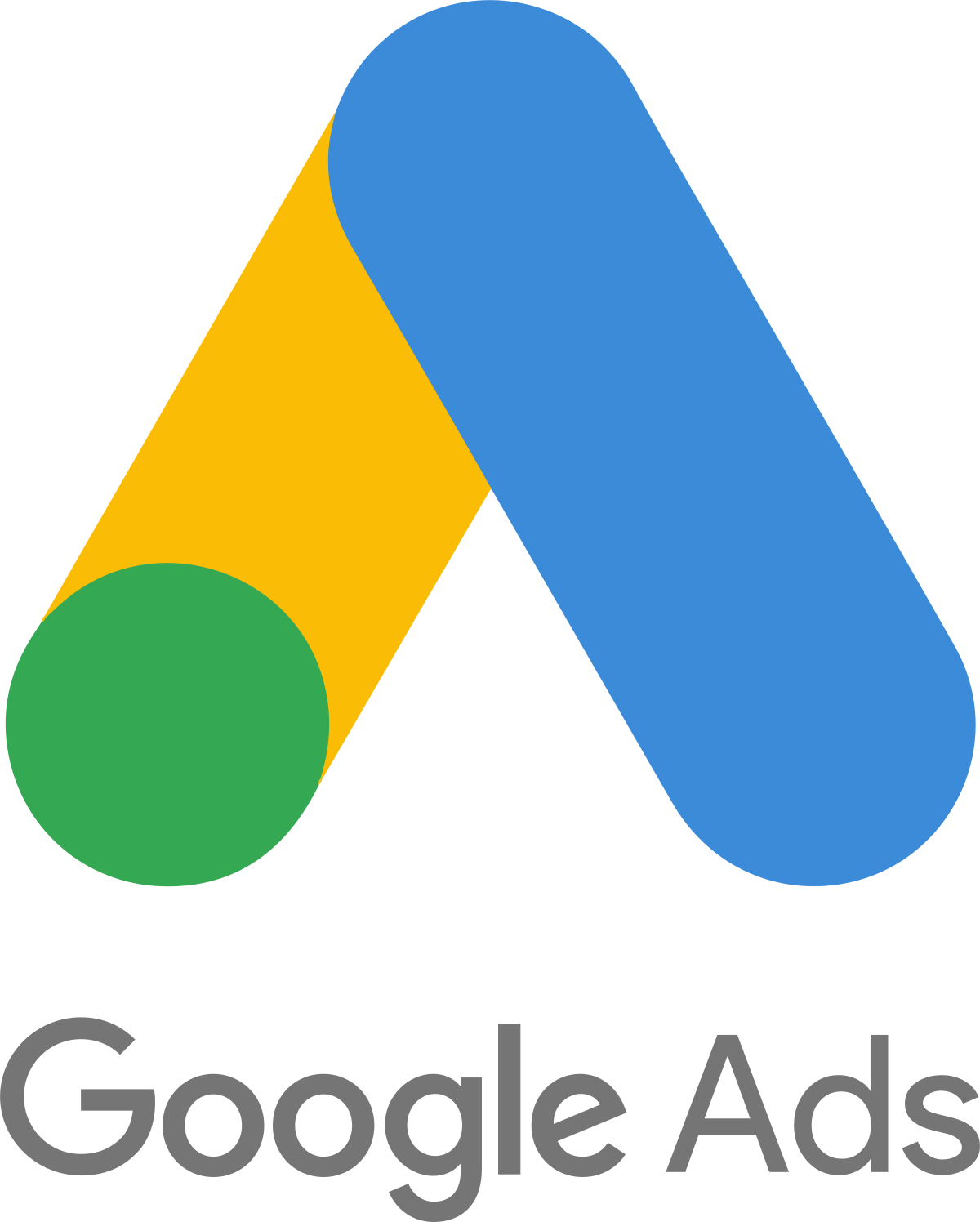 Why to Use/Invest in PPC?
The world's largest retailers spend about $50 million on Google paid search campaigns annually and small businesses spend over $9,000 on Google Ads every month, according to the WordStream statistics.
Google Ads are a cost-effective Pay-per-Click advertising solution. On average, Google Ads provide businesses with 700% return on investment. So, it makes a lot of sense to use Google Ads management service for promoting a business site.
Google Ads are a great way to drive the targeted traffic to a site, get new clients for business and increase brand awareness. It's a great idea to use Google Ads for promoting stores. With Google ads management services, you will be able to get more phone calls or in-store visits.
We at Ariacal specialize in Google Ads management services. Our Google ads experts will create an effective advertisement campaign that works for your business. Also, we'll manage your Google ads successfully.
Here are the top benefits of our ad management services
People choose to invest in Google Ads management services for many different reasons. Now, let's try to figure out how our Google Ads management services can contribute to the success of your business.
People may not be able to find your website in the organic search results on Google. The truth is that, SEO success doesn't happen overnight. It takes months (or sometimes even years) to rank #1 for high competition keywords in Google. Keep in mind that our Google Ad management services make it possible to get your business noticed by search engine users quickly. Once your advertising campaign is launched, your ads will be displayed above the Google search results.
Google Ads can be a good addition to a SEO campaign. Let's assume that your site's pages rank high for target keywords in Google. In this case, you'll be able to increase your business search engine visibility significantly with our Google Ads management services. As a result, more people will see your business in Google search engine. That means that people, who have an interest in your products or services, are likely to give a preference to your business instead of your competitors.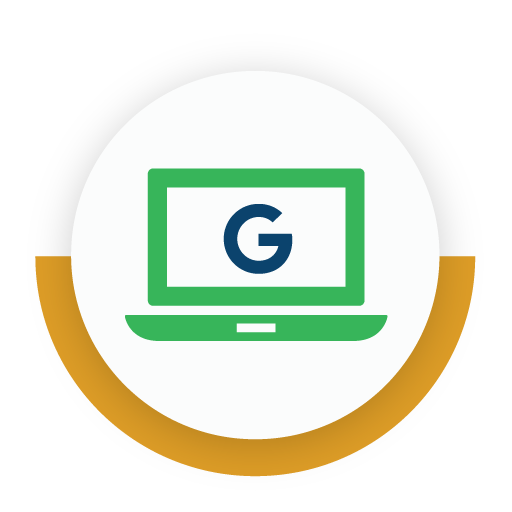 You'll find it easy to limit your spending with Google Ads. All that you need to do is to set a daily budget for your PPC campaign.
Google Ads impress advertisers with their flexibility. With Google Ads, you will be able to modify, suspend or stop your PPC advertising campaign anytime.
Google Ads come with online tools that allow advertisers to track the performance of their campaigns successfully. So, you'll find it easy to measure the success of your Google Ads.
Why Professionals at Ariacal Can Do a Better Job?
Some business owners believe that it's pretty easy to run Google Ads. Apparently, it's not the truth. Professionals can do a better job for you!
Google Ads management is a very challenging task. Traditionally, beginners make a lot of mistakes when managing Google Ads. Such mistakes can cost you a lot of money.
Another important thing that you need to be aware of is that Google Ads management is a very time-consuming process. So, you'll hardly be able to manage your Google Ads campaign by yourself and run your business.
Let our Google Ads marketing experts make your Google Ads campaign successful!
What We Include In Our Services?
We at Ariacal are committed to the best possible customer experience. That's why we offer a full range of Google Ads management services. So, you'll get everything that's needed to get the most out of Google Ads.
Keyword analysis
First of all, our PPC experts will perform keyword research for your business. Finally, we'll pick the best keyword phrases for your Google Ads campaign and bid on them during the advertisement process.
Google Ads campaign creation
We'll create a Google Ads campaign for your site. After that, our PPC experts will test and modify your online advertising campaign to help you get the best possible results.
Landing page design
Our PPC experts will design high converting landing pages for your website. So, you'll find it easy to turn your traffic into customers and sales.
Reporting
We at Ariacal provide our customers with the detailed monthly reports. So, you'll be able to see how your Google Ads campaign is performing. Make changes to your online advertising campaign if such a need arises!
Let's Work Together!
If you would like to discuss your Google Ads management needs with PPC marketing professionals, contact us today!