Facebook Ads Management
At Ariacal, our Facebook Ads management services can help you generate high-quality leads to your website or ecommerce store.
What is Facebook Ads Management Services?
Facebook offers cost-effective advertising solutions to business these days. Facebook Ads management services are all about running Facebook Ads. With Facebook Ads you'll be able to target the ideal audience by selecting location, gender, age, time for showing ads for your PPC advertising campaign.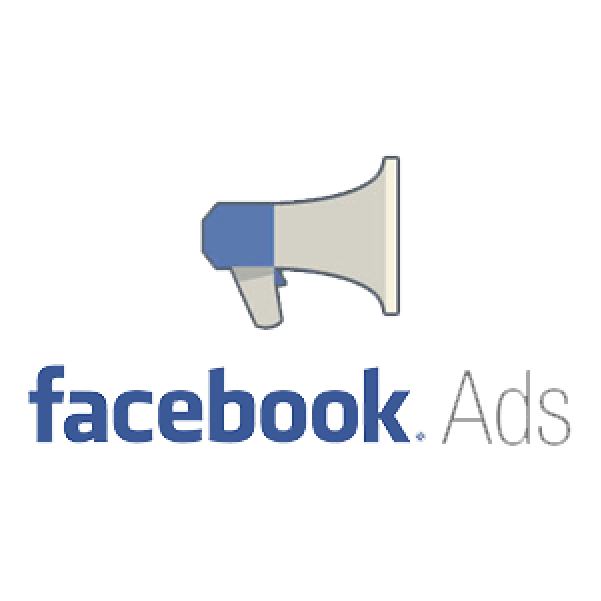 Why to Use/Invest in PPC?
It's already hard to find a person who doesn't use Facebook. Facebook is an incredibly popular social media platform that brings together a lot of people from different parts of the world. Obviously, Facebook creates great marketing opportunities for different types of businesses. 
If you would like to get more traffic to your site, drive more sales to your business and increase the awareness of your business then you should take advantage of professional Facebook Ads management services.    
Here are the top benefits of our ad management services
Ariacal has been running Facebook Ads for different types of businesses for more than 8 years. So, our PPC experts know how Facebook advertising platform works pretty well. We'll help you get started with Facebook Ads quickly. Plus, we will manage your campaign effectively.

We provide Facebook PPC advertising solutions for every budget and every need. Our clients spend on their Facebook ad campaigns from $5 a day to $5000 a day.

Customer satisfaction has been always the number one priority for our PPC company. That means that we'll do every single thing possible to make you happy with our Facebook Ads management services.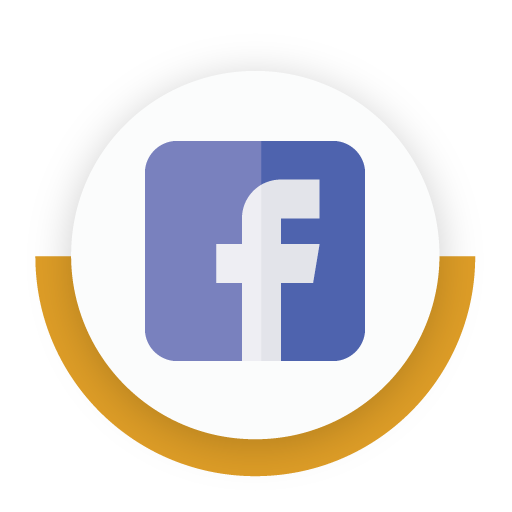 Why Professionals at Ariacal Can Do a Better Job?
Facebook ad campaign management can be hard. While running Facebook Ads you'll have to do a variety of tasks including writing ad texts, image creation, split testing, tracking the results, ad campaign optimization and many others.
Business owners usually don't have marketing knowledge, experience, skills as well as tools to do these tasks successfully on their own. Plus, the process of managing Facebook Ads campaigns requires a lot of time.
Above all, Facebook Ads have become more complex these days. So, we would recommend you to get professional help with Facebook advertising.
What We Include In Our Services?
Our PPC company provides a full range of Facebook Ad management services such as ad planning, ad creation, ad campaign testing and optimization, daily monitoring of ad campaign and reporting. Now, let's dig deeper into our Facebook Ads management process.
Facebook Ad campaign planning
Initially, we ask our customers to participate in a brief survey and provide us with all the necessary details about their businesses and their marketing needs. Plus, we ask our clients to set a budget for Facebook Ads. Our PPC experts always do this important work before to get started with a Facebook Ad campaign.
Facebook Ad creation
After gathering the information, our PPC experts will create a Facebook advertising campaign for your business. Our marketing specialists will create ad copies, design landing pages and do many other important tasks for your PPC campaign at this stage.
Facebook Ad campaign testing
Next, we'll launch and test your Facebook Ads to see how things will go with your Pay-per-Click advertising campaign. The main goal of this work is to figure out what ad copies and what landing pages work best for your Facebook Ad campaign.
Facebook Ad optimization
Sometimes, things don't go as planned with Facebook Ads. If we find that your PPC campaign is not working at its best, we'll make changes to your Facebook Ads promotion strategy. At Ariacal, we always do everything possible to help our clients achieve the best results with Facebook Ads.   
Daily monitoring of Facebook Ads
We'll also analyze your Facebook Ads and measure your success on a daily basis in order to make sure that your ad campaign is working well. 
Reporting
Finally, we'll provide you with a monthly report. The report includes the information on the amount of traffic that has been generated, what goals have been achieved, how much money has been spent on Facebook ads campaign, etc. So, you'll be able to see how your Facebook Ads are working.
Let's Work Together!
Do you need help with Facebook Ads? At Ariacal, we are always ready to help you get the most out of your Pay-per-Click marketing efforts. Contact us today to discuss your Facebook advertising needs with our PPC marketing experts!