Your Business Online Ads Management Solution
Ariacal provides cost-effective PPC marketing services to businesses of different types and sizes. Our marketing experts create, manage and optimize PPC Ads campaigns.
Do you want to start or optimize your Online Ads?
Our Services
There is no question that search engine promotion and social media advertising have to be a key part of your online marketing strategy. At Ariacal, we offer both types of PPC ads: Pay-per-Click search ads and social Pay-per-Click ads.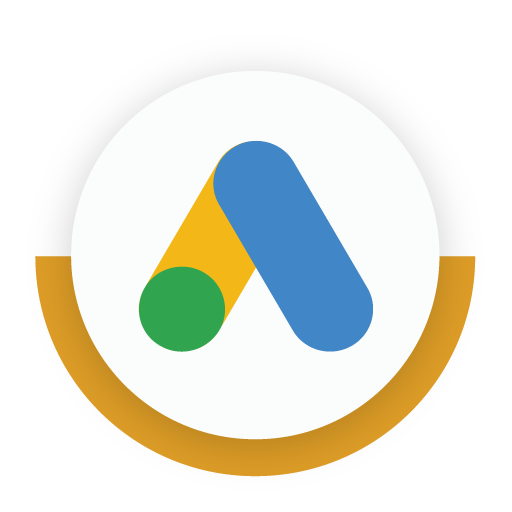 Pay Per Click Ad Management
If you take advantage of our Pay Per Click Ads management services, you'll be able to put your business in front online social media users or people who search for your services online. Finally, you'll get high amounts of traffic to your website from online search engines and social media platforms.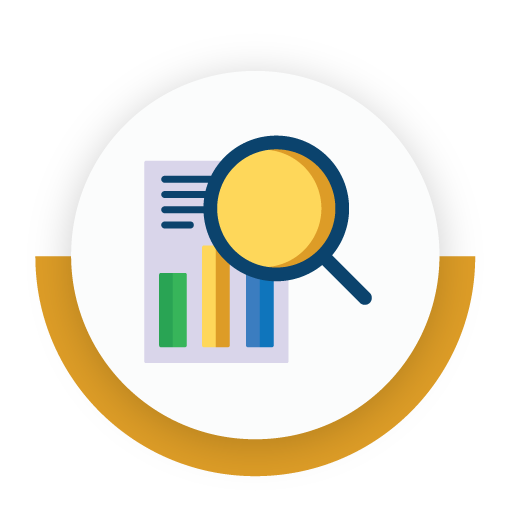 Search Engine Optimization
Search engine optimization needs to be a key part of an online marketing strategy for your business today. At Ariacal, we provide a full range of search engine optimization services. Using the most effective SEO tactics we will promote your business in Google, Bing, mobile search and voice search.
Website & App Development
We specialize in custom website and app development services. Our highly skilled developers are always ready to provide you with cost-effective solutions. No matter what your needs are, you'll get a product that meets your specific requirements in the best possible way.
PPC Advertisement
Pay-per-Click ads are widely used to promote businesses in popular search engines and social media platforms these days. With PPC advertising solutions, you'll be able to attract targeted traffic to your business site very quickly. It's worth noting that PPC ads work well for any type of business. Let us be your Pay-per-Click advertising partner and our PPC specialists will help you accomplish your marketing goals!
How We Manage Your Account
PPC Advertising Strategy Planning
It all begins with ad campaign planning. We'll perform keyword research, do all the necessary graphic works, create ad copies, design landing pages and set budget for your advertising campaigns.
PPC Ads Campaign Creation, Launch and Testing
We'll create your PPC ads, launch your campaign and start bidding. After that, we'll test your ad campaign and watch your results carefully.
Pay-per-Click Ads Management
Our PPC specialists will manage your ad campaign professionally. We will monitor and update your Pay-per-Click advertising campaigns if such a need arises.
PPC Ad Campaign Optimization
During the advertising process we'll optimize your PPC campaign to help you get the best ROI.
Regular Reporting on Pay-per-Click Ad Campaigns
On top of that, we will provide you with monthly reports on PPC advertising campaigns. So, you'll be able to track your success.
At Ariacal, we have huge
experience
in running different types of PPC Ads. Our experts can help you with any type of Pay-per-Click advertising.
Our Pay-per-Click advertising professionals are highly trained in different aspects of PPC marketing. We create, manage and optimize Pay-per-Click marketing campaigns.
Our PPC professionals are committed to the best possible customer experience. We'll do every single thing possible to maximize the ROI of your PPC ad campaigns.
Our Pay-per-Click advertising process is fair and transparent. We'll provide you with a report on your ad campaign's performance. So, you will be able to see how your PPC ads are doing.
We offer a lot of flexibility to our customers. If you choose to use our PPC ads, you'll be able to control your spendings and make changes to your campaigns anytime.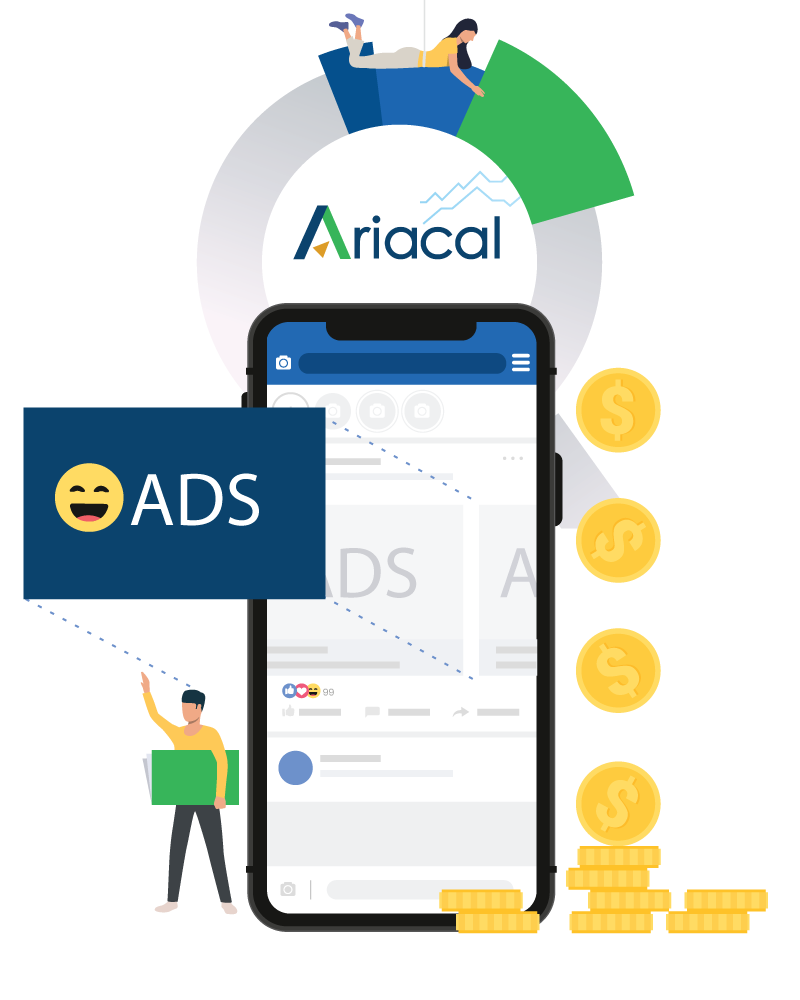 Let's Work Together!
Do you need help with Pay-per-Click advertising campaigns? If so, contact us to discuss your PPC marketing needs! Our professionals would be happy to develop a PPC advertising strategy that works for your business.